One of the first things we learnt in Lens class was about aperture and depth of field, or DOF.
Aperture is one of the fundamentals in the exposure triangle of photography, with the other two including shutter speed and ISO. Aperture is like an eye, letting in different amounts of light through the camera lens. When it's dark, it'll let in as much light as can so the image isn't too murky while when it's bright, it'll let in less light so it doesn't over expose an image, making it too white.
Depth of field is about how blurry the background of a picture is; a shallow DOF, also known as Bokeh, indicates a blurry background while a deep DOF shows the foreground, midground, and background all in focus.
Both of these elements are connected because using a large aperture (e.g. f/1.4 letting in more light) generally results in a smaller DOF with little in focus. When using a small aperture (e.g. f/22 letting in less light) the DOF is increased with mostly everything in focus.
Below is a diagram which helps to explain aperture and depth of field: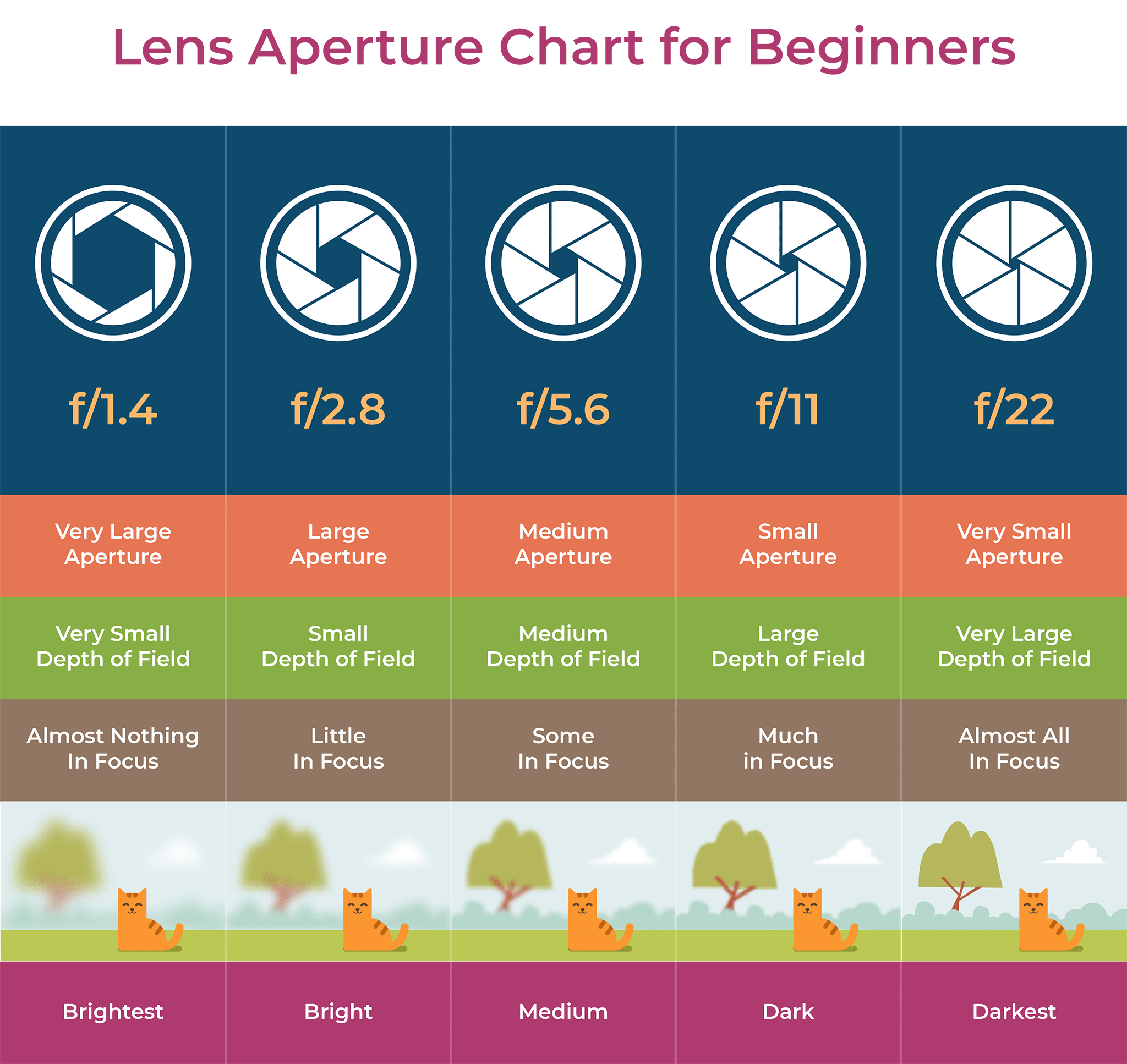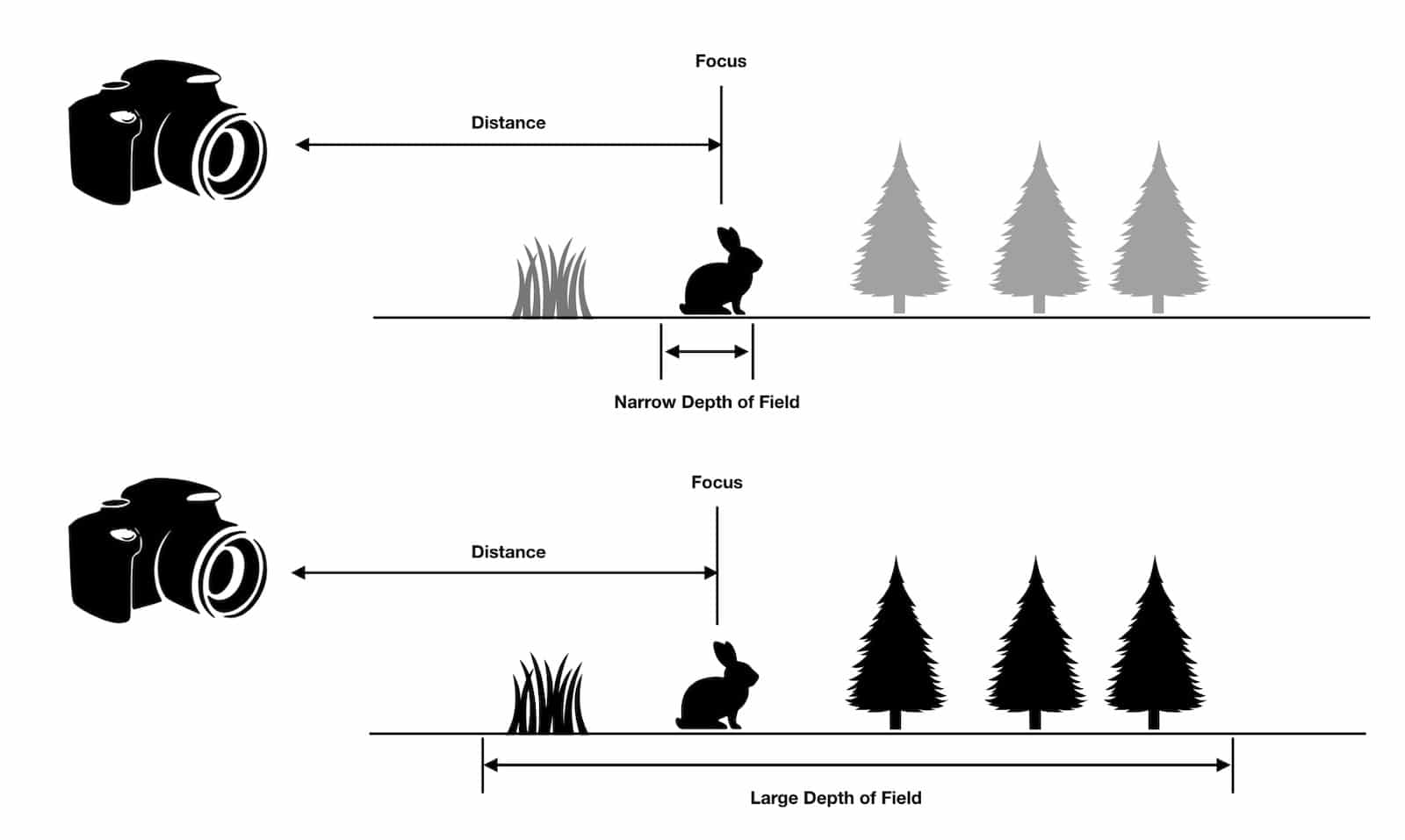 Next are some of my examples of aperture and depth of field with a quick analogy of each:
One of the first photos I took for Lens class, this image captures a yellow flower plant I saw at Queens Gardens. We were practicing DOF and I'm really happy with how the Bokeh turned out, and how the subject in focus is sharp.
Another flower photo from Queens Gardens, this time orange. I'm again in love with the shallow DOF it captures, and the brightness of the focal point draws your eye into the middle.
More flowers and a butterfly I was lucky to capture at Washbourn Gardens. I really like how it sort of shows the foreground and background blurred, yet the midground is in focus. I think I was also lucky to be able to take it with the butterfly in the middle of the composition, making it more pleasing to the eye.
This would be one of my all time favourite photos I've taken. I love the subject matter, colours, composition, and how it seems to draw you in, enticing you to follow the trail of leaves. I think I managed to capture a shallow depth of field, although you can see beyond it slightly further into the background. To create the image I had to get down to the ground, practically laying on it to get the shot, which was also at Queens Gardens.
In this photo I was looking to capture a large depth of field which showed foreground, midground and background. Most of it is in focus and you can see how far the path goes which suggests I was able to show a large DOF. I did definitely find it harder to create a large DOF than to find a shallow one as I think the composition and what you're taking a photo of matters so much more as you can see the whole image sharply. The image also hints at the rule of thirds, repetition and leading lines.
To conclude, I think aperture and depth of field are in fact awesome aspects of photography, with my favourite pieces having a shallow DOF. I'll be sure to use these techniques in my future to create and produce new images which will hopefully in turn increase my abilities.