Global Soap is a local soap making shop here in Nelson, NZ. They specialise in natural, hand-made, small batch soaps and sell a range of other goodies, too, such as lip balms, beeswax wrap kits, bath bombs and more. Most of their soaps also come without packaging.
I assume their target market is anyone who likes fun, natural soap products.
I think the new identity should convey that they are a small, family run, friendly and playful business that sells natural soap. I want the atmosphere of the new identity to be playful and lively, with some sophistication. The identity would be visible on their website and shop, and anywhere they advertise.
A couple of Global Soap's potential competition are the likes of Ethique and Fair + Square.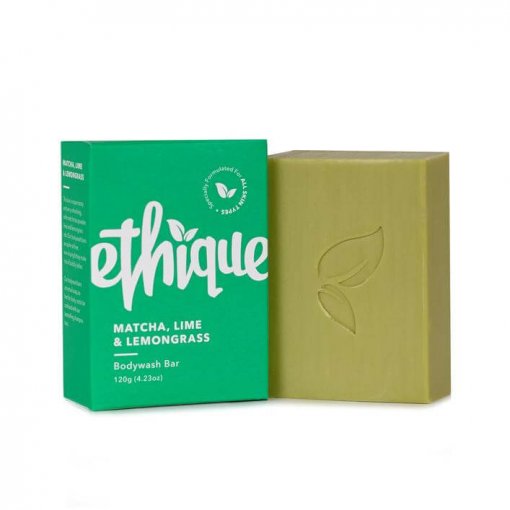 I definitely prefer Fair + Square's identity but I don't think it's right for Global Soap. I could take elements of each identity to inspire Global Soap's.
Bibliography